The Goddess Shakti is the primordial cosmic energy which is responsible for all events, actions and other related factors pertaining to existence. Shakti represents the very embodiment and personification of Divine feminine power.
Take a journey through time and explore the temples of Goddess Shakti below.
"Sri Vidyam Jagatam dhatrim, Sristi sthiti layesvarim, Namami Lalitam nithyam, Maha Tripura Sundarim."

Divine Mother is the cause of creation, sustenance and dissolution of the universe. Sri Vidya alone has the answer.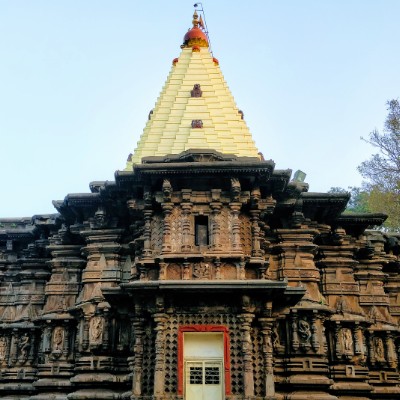 Kolhapur Mahalakshmi Temple
Located in Kolhapur, Maharashtra.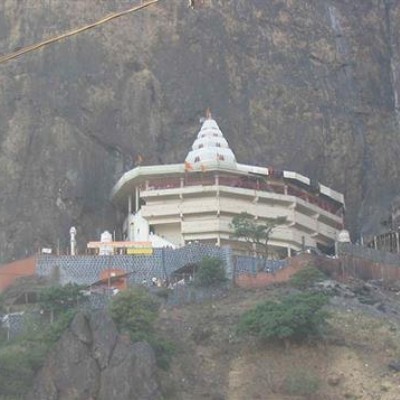 Ekaveerika Temple
Located in Mahur, Maharashtra.
More Devi Temples Will Be Added Soon!
New Devi Temples will be added frequently so be sure to check back often!