"I am not the mind, the intellect, the ego or the memory, I am not the ears, the skin, the nose or the eyes, I am not space, not earth, not fire, water or wind, I am the form of consciousness and bliss, I am the eternal Shiva..."
Explore the first jyotirlinga temple located in Gujarat, India.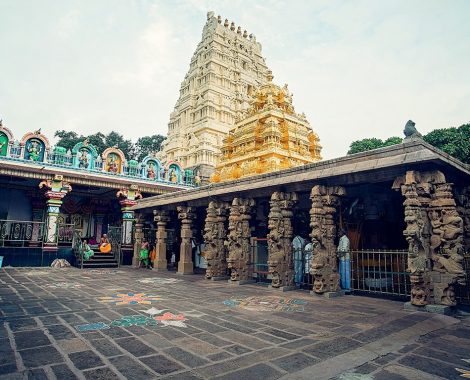 Located in the jungles of Andhra Pradesh, the Sri Sailam Mallikarjuna jyotirlinga is not to be missed.
In the sacred city of Ujjain lies the third jyotirlinga of Maha Kaleshwar.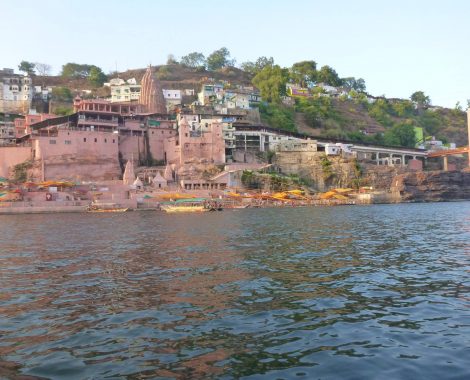 The Omkareshwar Jyotirlinga resides on the island of Mandhata or Shivapuri along the Narmada river.
Lord Shiva resides here in the Garhwal Himalayan range near the Mandakini river.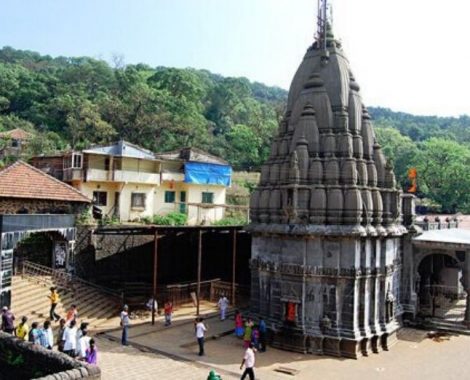 The Bhimashankar  Jyotirlinga Temple resides in the laps of Sahyadri Hills in Maharashtra.
Lord Shiva resides in Varanasi as Kashi Vishwanatha.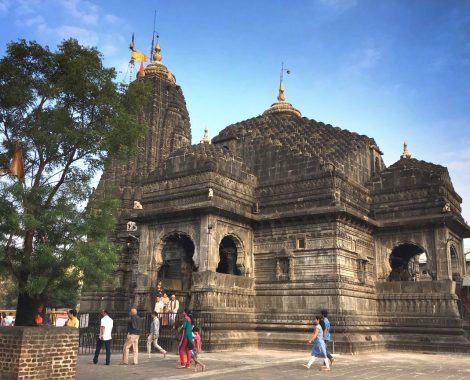 Triambakeshwar is located in Nashik, Maharasthra
Lord Shiva resides in Jharkhand as Baba Baidyanath .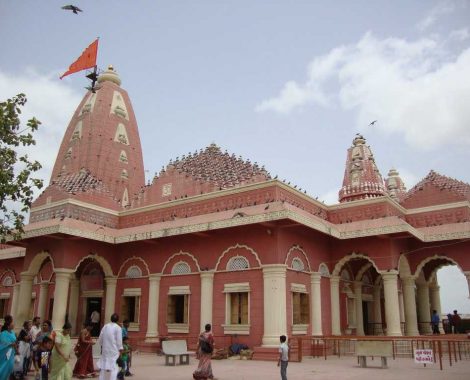 Nageshwar is located near Dwaraka in Gujarat.
Lord Shiva resides on the southern tip of Tamil Nadu as Ramanathaswamy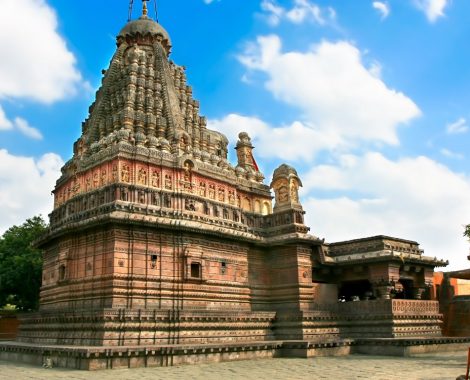 The 12th Jyotirlinga is located near Ellora Caves in Maharashtra.
Pancha Bhoota (5 Elements) Shiva Temples!
Lord Shiva is worshipped for many reasons all over India. However, in South India, He is worshipped as the presiding deity of the five elements of Nature, and is called Bhootapati or Bhootnath.
Na | Ma | Shi | Va | Ya – these five syllables indicate the five elements (known as Bhoota in Sanskrit) – Earth, Water, Fire, Air, and Ether. The five elements are the building blocks of everything in Creation, including the human body, and Lord Shiva is the upholder of the five elements.