Our Current Dharmic Initiatives

We currently have different temple renovations going on all within Kumbakonam, Tamil Nadu. We are also engaged in various other sevas including donating oil to ancient Siva temples. To learn more and/or to support, click the corresponding page link below.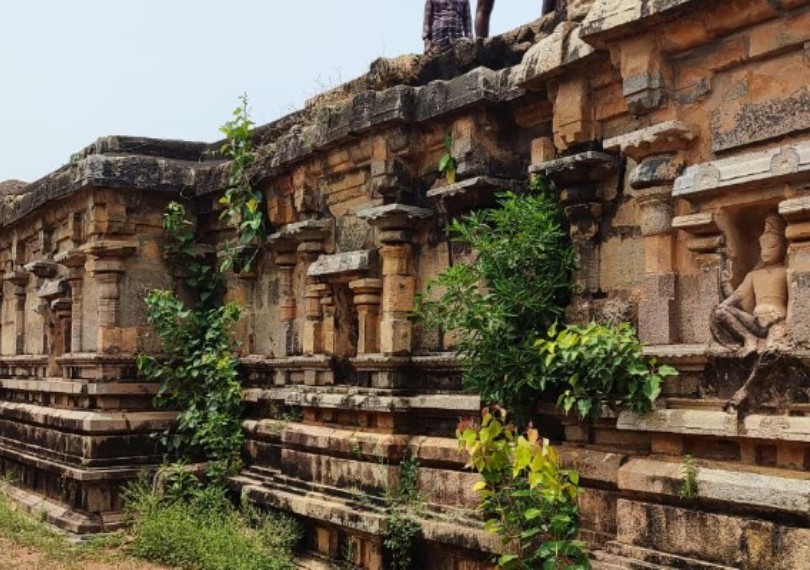 Nellithope Perumal Temple Renovation
This ancient Vishnu temple is over 1,000-year-old and has been lying in ruins without puja since 1975.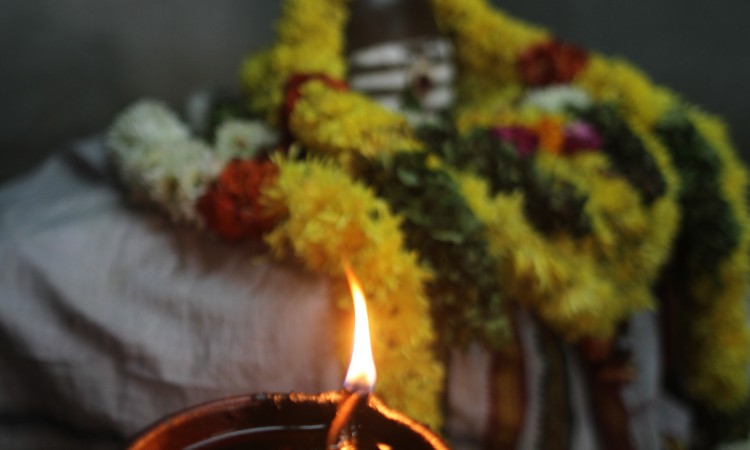 Donate Oil to Ancient Siva Temples
An initiative Blessed by Sri Sri Maha Periyava for ancient temples that are in a very poor condition.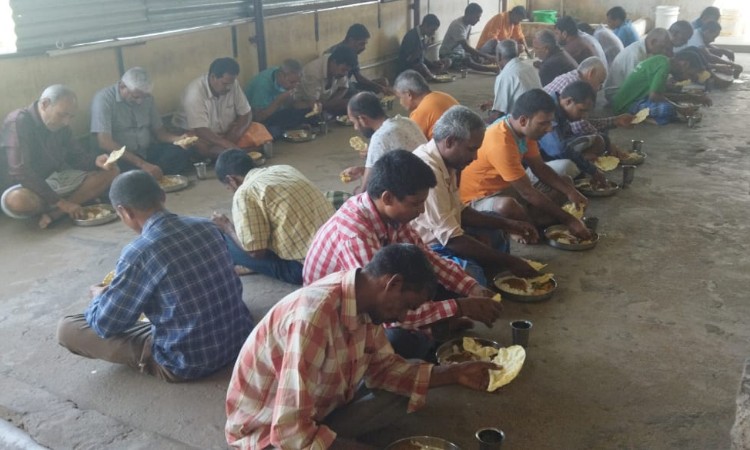 Annadanam Feeding Program
Help Feed Intellectually Disabled People In Tamil Nadu.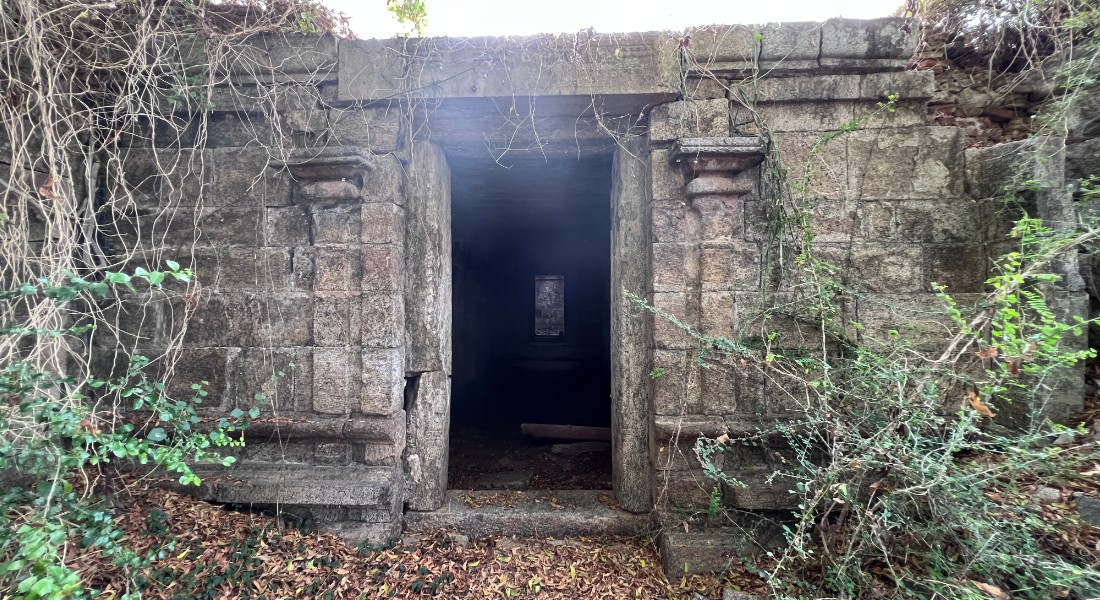 Swarnapuram Wealth Shakti Temple Renovations
These two ancient temples are where the Golden Avatars of Perumal, Lakshmi, Shiva, & Swarnakarshana Bhairava all appeared to bless Humanity.