Kala Bhairava Cholapuram Temple
The Kala Bhairava Cholapuram Temple is known as the Aadi Peetham where all 64 Avatars of Bhairava Appeared. Through generous donors, and a 10 year legal battle with the government, the main renovations have already been done.
**Update! This temple has been fully renovated**


This ancient temple is considered the Moola Sthaanam (Birthplace) of all the 64 forms of Bhairavas. The original, ancient name of this places is "Bhairavapuram."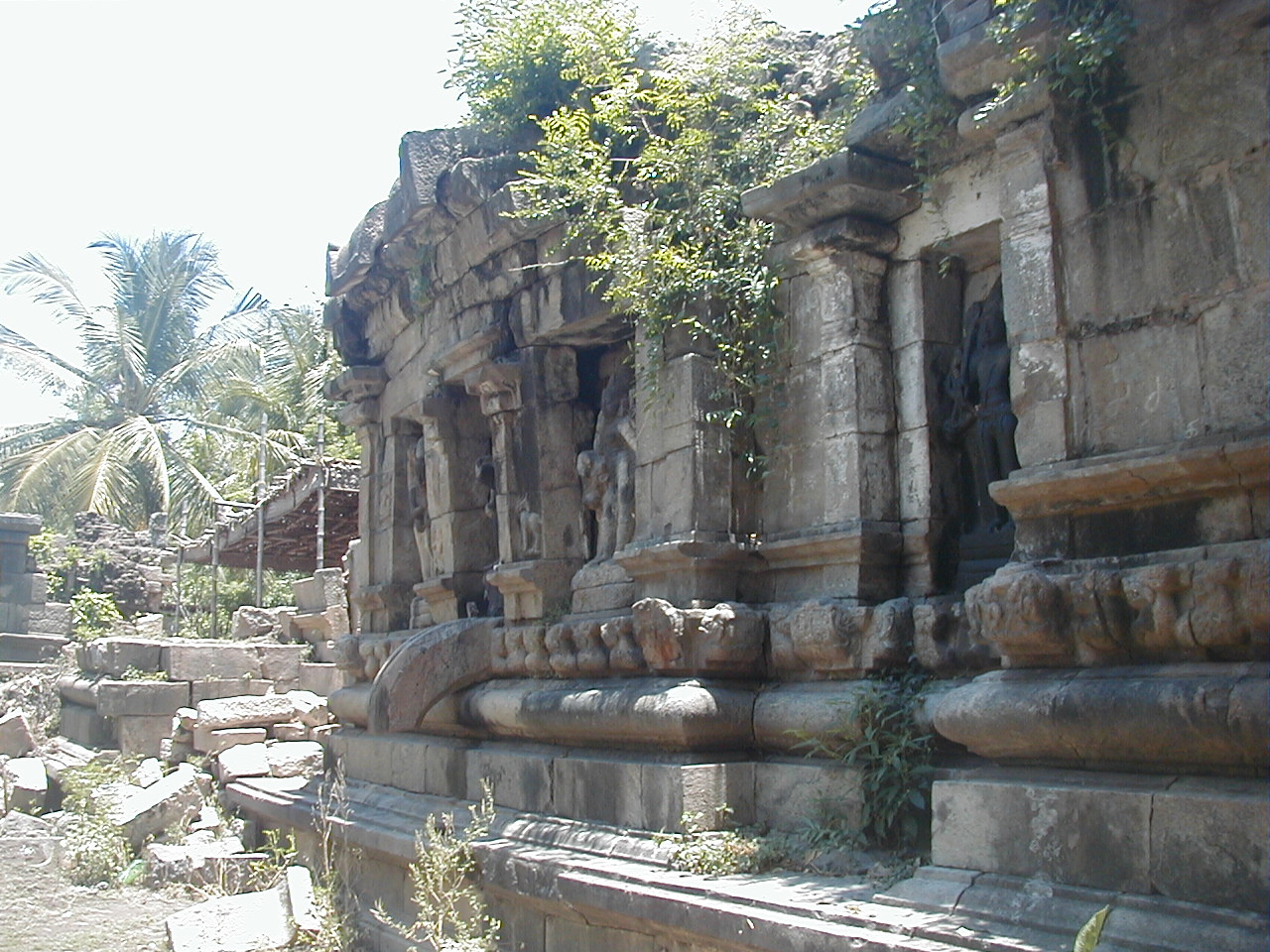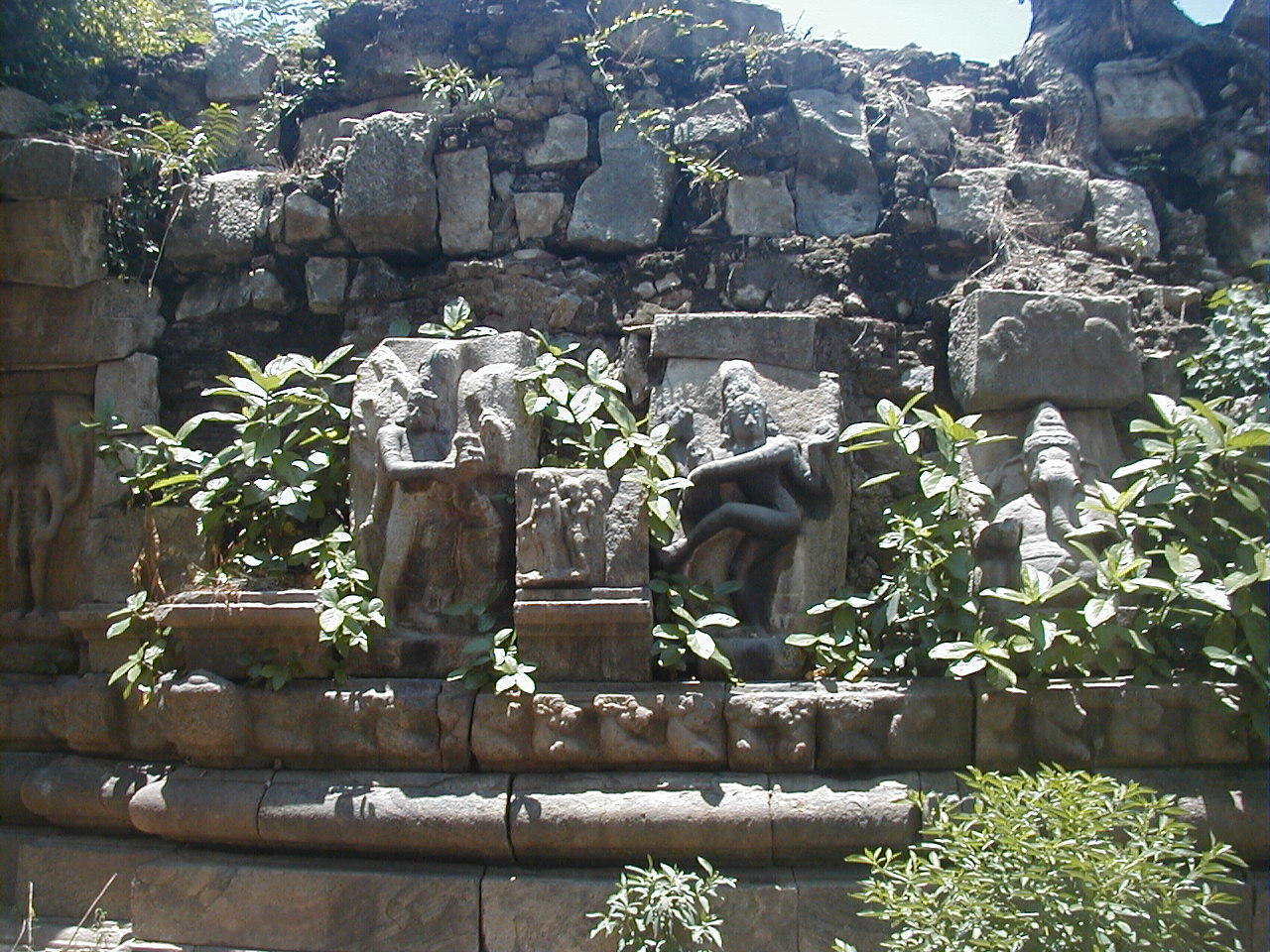 Then Shiva Linga here is a swayambhumurti (self-manifested) and faces East. It is said that Siddhas visit here during the Ashtami star day to perform puja.
After a long legal battle with the Government, the rights were finally granted for the renovation to happen. To date, all the major renovations have been done due to generous donors.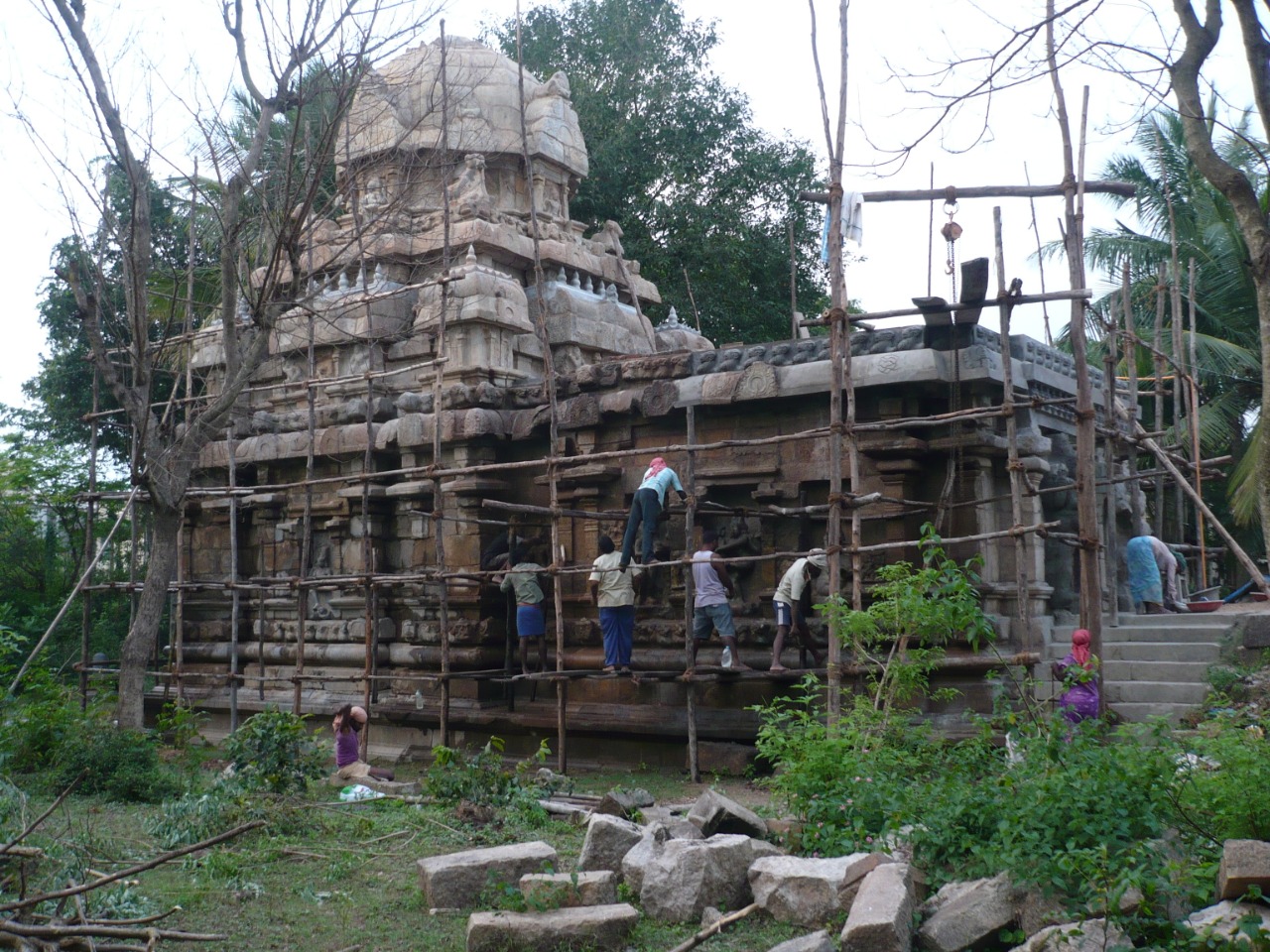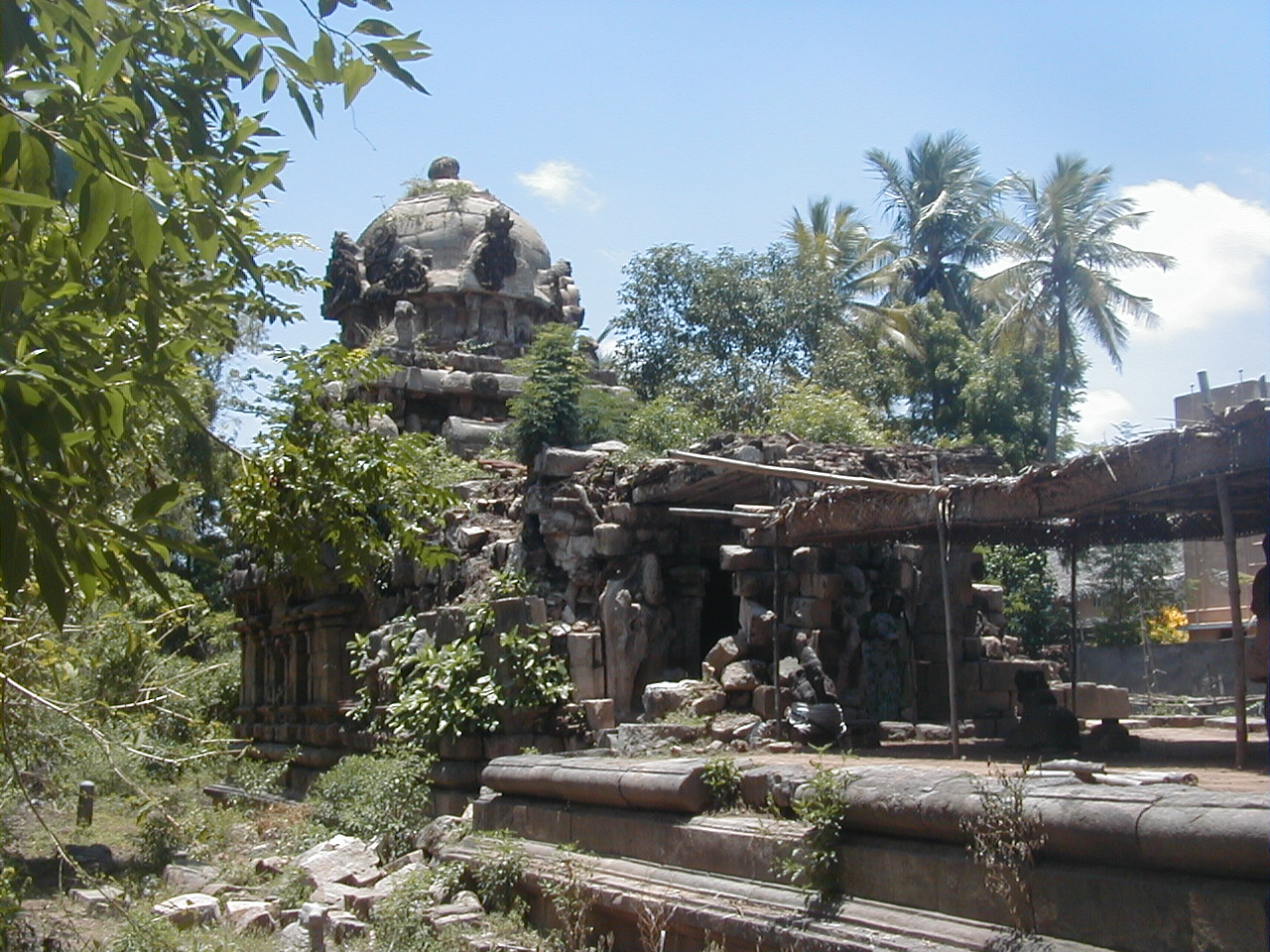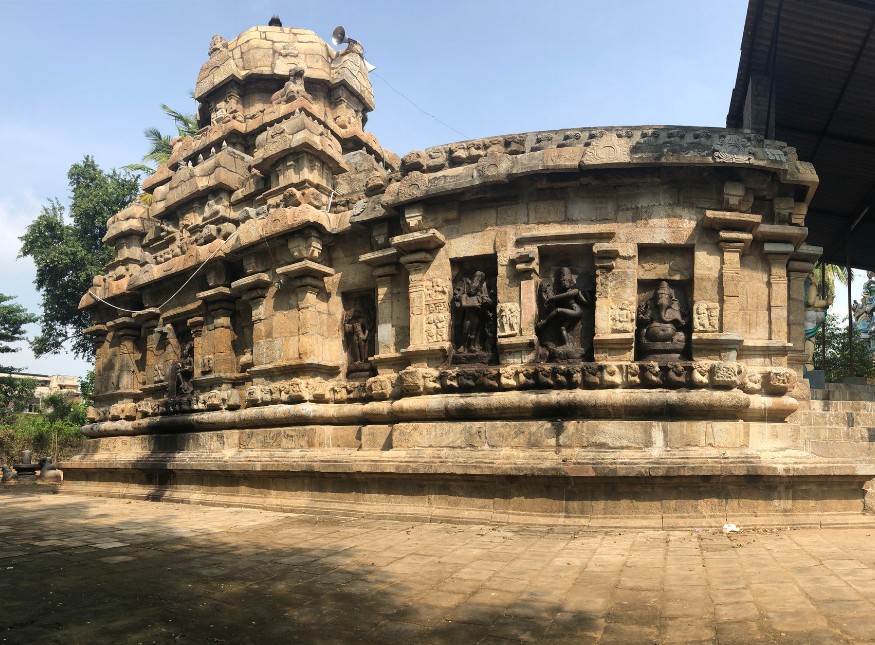 It is said the, once Ravana achieved enormous power, he tied up Lord Shani and the other Navagrahas. Lord Shani Prayed to Lord Shiva here. Kuligan (Mandhi) was born here to Lord Shani and his time of birth was the correct time for Sri Rama to kill Ravana and he did so.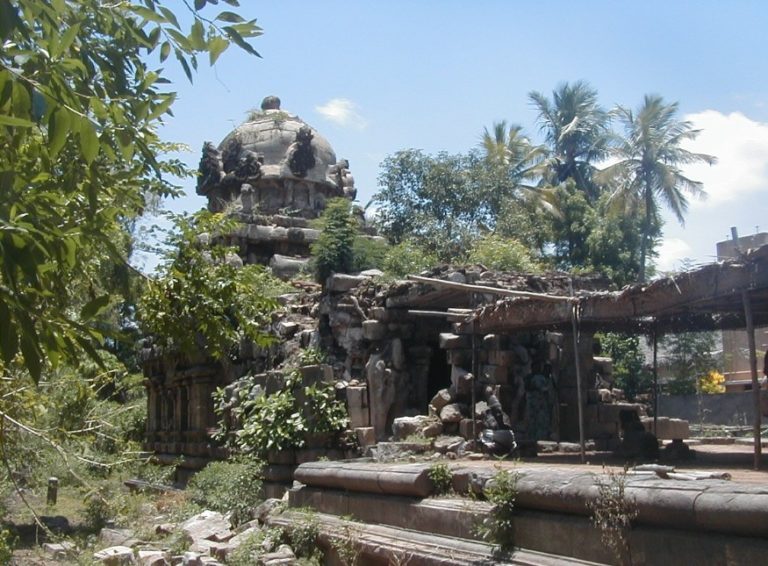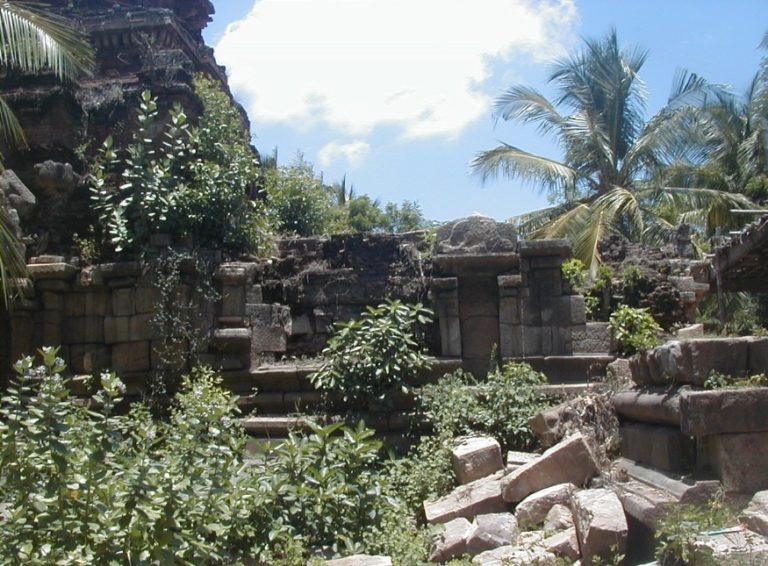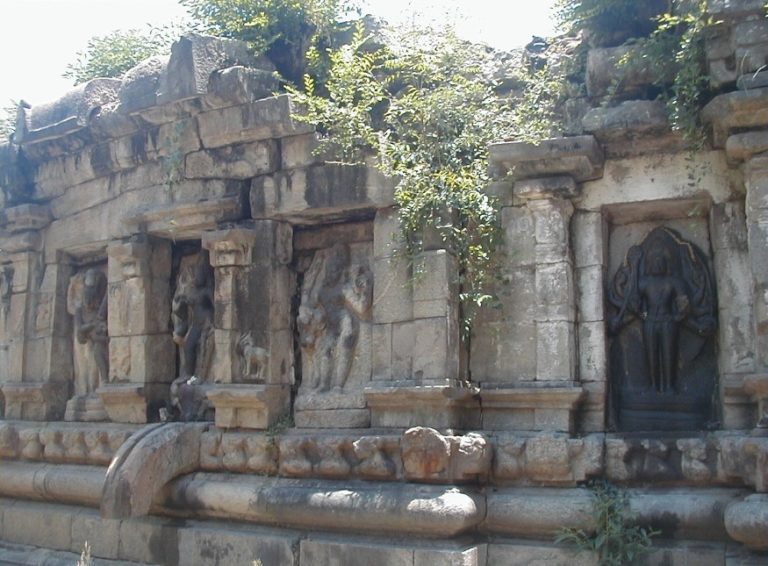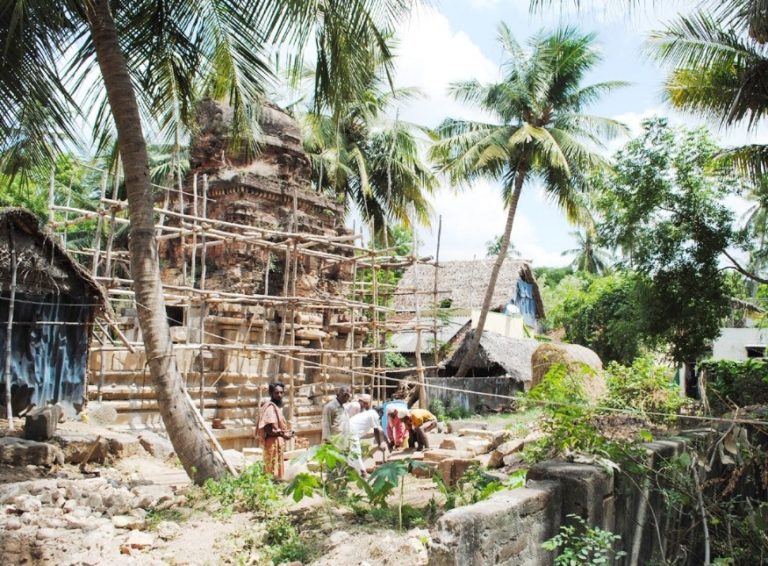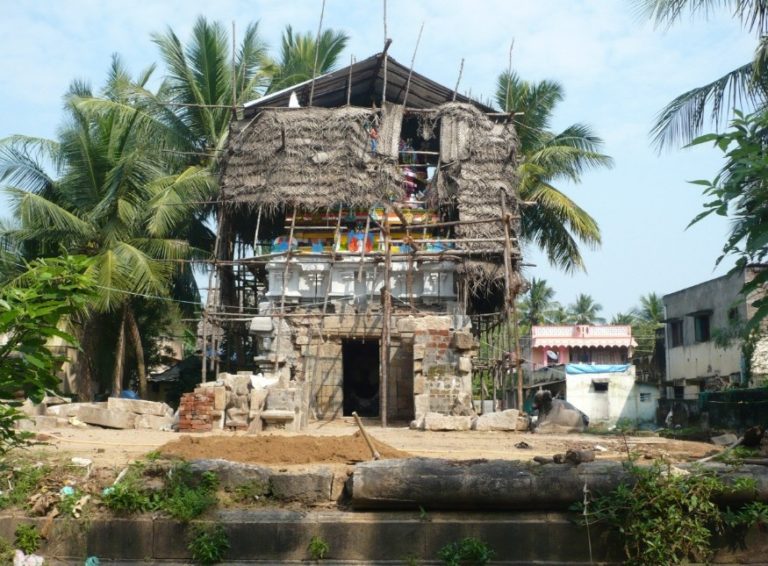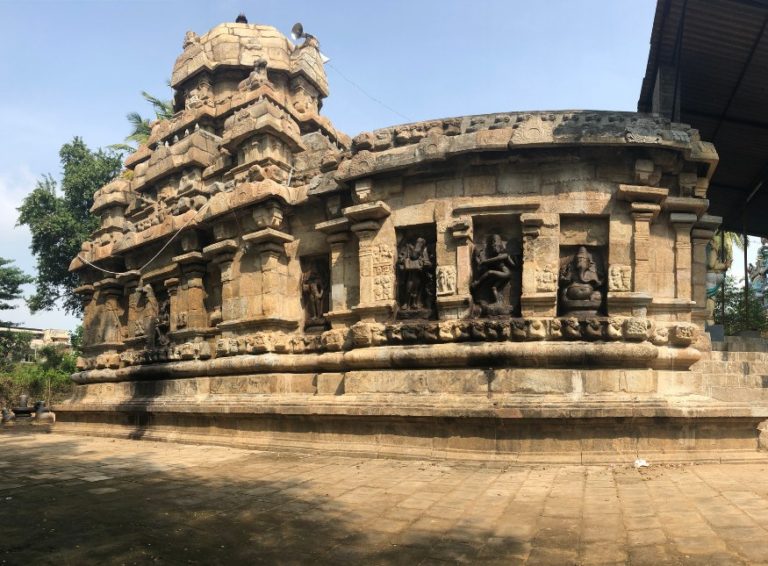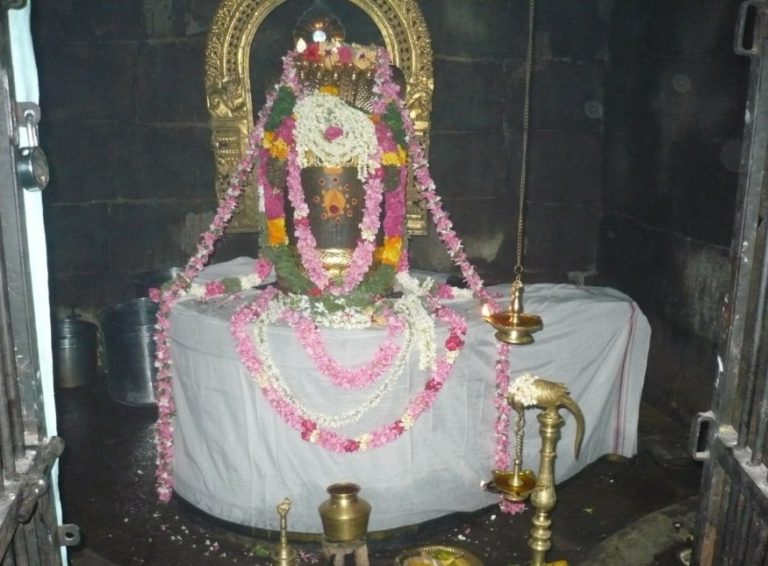 Please Show Your Support & Donate to Help Fund The Renovation of Ancient Temples
All Donations are Tax Deductible under the 501c3 Non-Profit Status.