Annadanam: Help Feed Intellectually Disabled People in Tamil Nadu
Annadanam – is the most pious and meritorious of all charity. Because it is only by Annadanam that one can be fully satisfied.
Orphanage Name & Address: 
Vela Karunai Illam
6V6Q+H5W, Thoramangalam, Tamil Nadu 621708, India
Help Feed These Intellectually Disabled Men & Women

This home for the intellectually disabled is in need of help! This home was started by a young yogi who passed away in 2020. His young wife has been running this home with over 90+ members. Now you can help ensure these wonderful souls receive healthy, filling meals!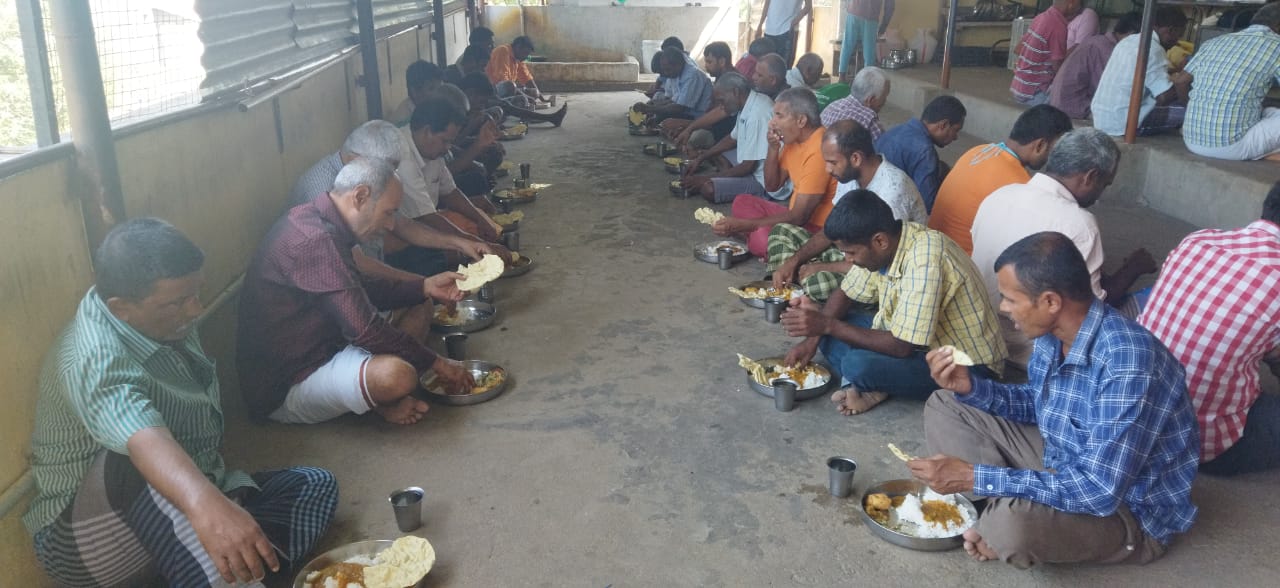 Celebrate your birthday or any special occasion by sponsoring a day's worth of meals for only Rs. 14,000 ($191 USD)
In Sanskrit, the word "Annam" means food and "Danam" means to donate. Thus "Annadanam" means feeding the hungry.
Annadhanam is Mahadhanam or the greatest donation in the Hindu religion and is an essential part of Sanatana Dharma tradition.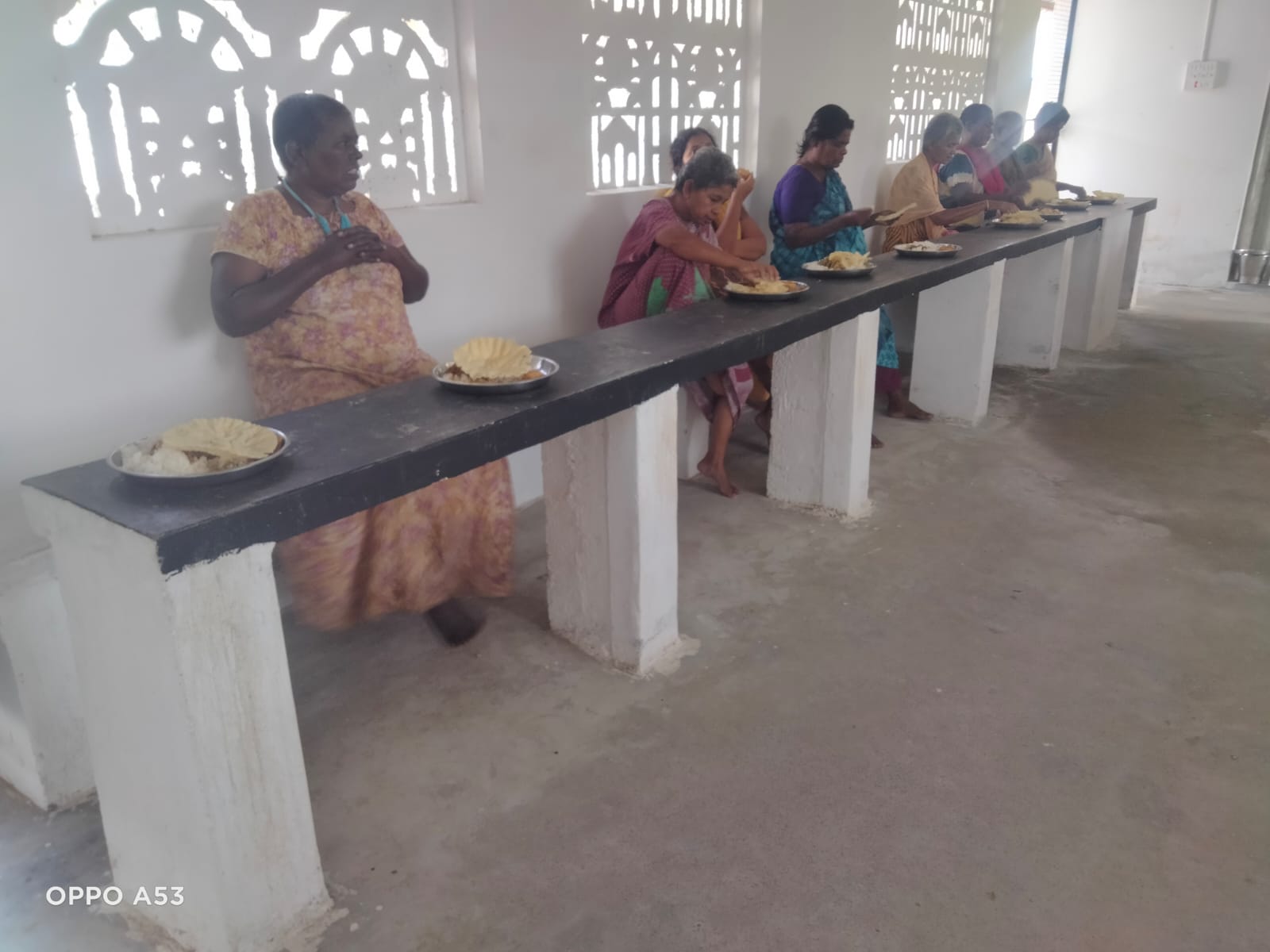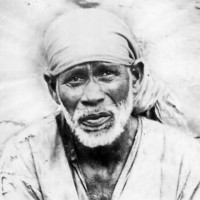 Shirdi Sai Baba said, ""Annadhanam – is the most pious and meritorious of all charity. Because, it is only by Annadhanam that one can be fully satisfied. It is only when one is given food, however much that person may take; there is a limit beyond which he just cannot take. The person says 'Thrupthosmi' (meaning 'enough I am satisfied'). When food which is offered exceeds the limits, the person begs 'Please do not serve any more'. It is only when full satisfaction is expressed like this; the giver also reaps the full reward of charity".
These are the verses from the Vedas, meaning Annadanam is supreme and incomparable to any charity. Food is the basic requirement for all humans. Thus according to Vedas, the one who does annadanam to devotees, attains heaven (Punya Loka) in this Universe (Brahmanda) itself. In this whole universe, the creation and its progression depends on food. Hence giving food to the devotees is more than attaining heaven.
Annadanam is a unique scheme among all donations. Nothing predominates it. By donating to Annadanam, people get moksha. 'Annam Para Brahma Swarupam'. Food only can support the body to attain Dharma, Artha, Kama, Moksha. Anyone who participates in this sacred Annadanam, will be blessed by divine Gods. Creatures cannot live without food, hence the donors of Annadanam are also considered as donors of pranadanam. Pranadanam means to offer all things as donation, accordingly they are blessed. Annadanam is a sacred activity. It is said that the sacred works done by the people with the energy acquired by food bestows half of its effect to the donor of food and the rest is to that person. Many positive results like this can acquire from the Annadanam.
The importance of food is stressed in ancient scriptures including the Vedas, Upanisads, Dharma Sastras, Dhamma Padas and others. Taittiriya Upanishad declares, 'All life force comes from food.' ("Annam vai pranah") and "Let food be produced in plenty" ("Annam bahu kurveet"). In Bhagavad Gita, Sri Krishna declares, "From food all beings are evolved" ("Annad bhavanti bhutani"). Manu Dharma Sastra declares, "Regard the guest as a deity" ("Atithih devo bhava") plainly expresses this worldwide tradition among ancient societies that deities can move upon the earth in human guise, and that one should therefore regard them with the utmost courtesy and respect and hospitality–including offering them food. Annadanams are conducted with this very principle in mind, for among the hungry crowd there may also be the anonymous genuine devotee, saint or even a deva or deity. Indeed, each and every poor person is regarded in this way, as expressed in the Sanskrit saying "Daridra Narayana" ("God dwells in the poor person").
"Gaja turaga Sahasram Gokulam koti danam
Kanaka Rajatha patram Methini sagarantham
Upaya kula vishuttam Koti kanya pradanam
Nahi nahi bahu danam Annadanam samanam"
Donating 1000 elephants & horses, donating 10 million cows, donating any number of vessels of silver and gold, donating the entire land till sea, offering the entire services of the clan, helping in the marriage of 10 million women, all this is never ever equal to Annadanam, the feeding of hungry and needy.
If you would like to make a donation via check instead of using one of our online donation forms below, please follow these steps::
Write a check payable to "Behind Every Temple"
On the memo line of the check, indicate that the donation is for "Behind Every Temple"
Mail your check to:
Behind Every Temple
10105 E Via Linda
#103 – 699
Scottsdale AZ 85258
If you would like to send a domestic or international wire transfer, please contact us at info@behindeverytemple.org
Your tax-deductible donation is greatly appreciated!