Protecting Dharma One Temple at a Time
Behind Every Temple is a 501(c)(3) Non-Profit Organization with a mission to support, protect and promote Sanatana Dharma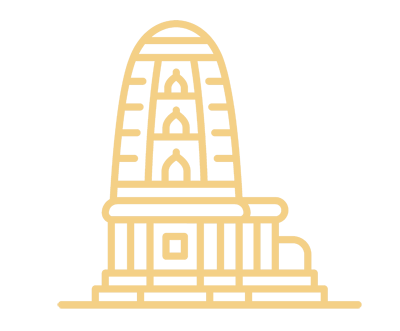 Restore & Preserve Ancient Hindu Temples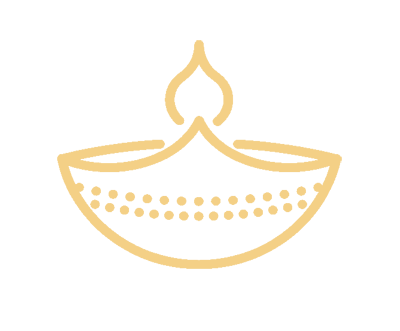 Protect Hindu Heritage & Tradition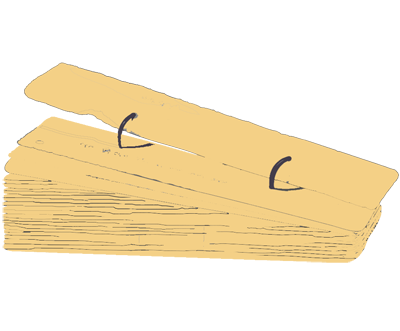 Ensure Vedic Science & Wisdom is Well Preserved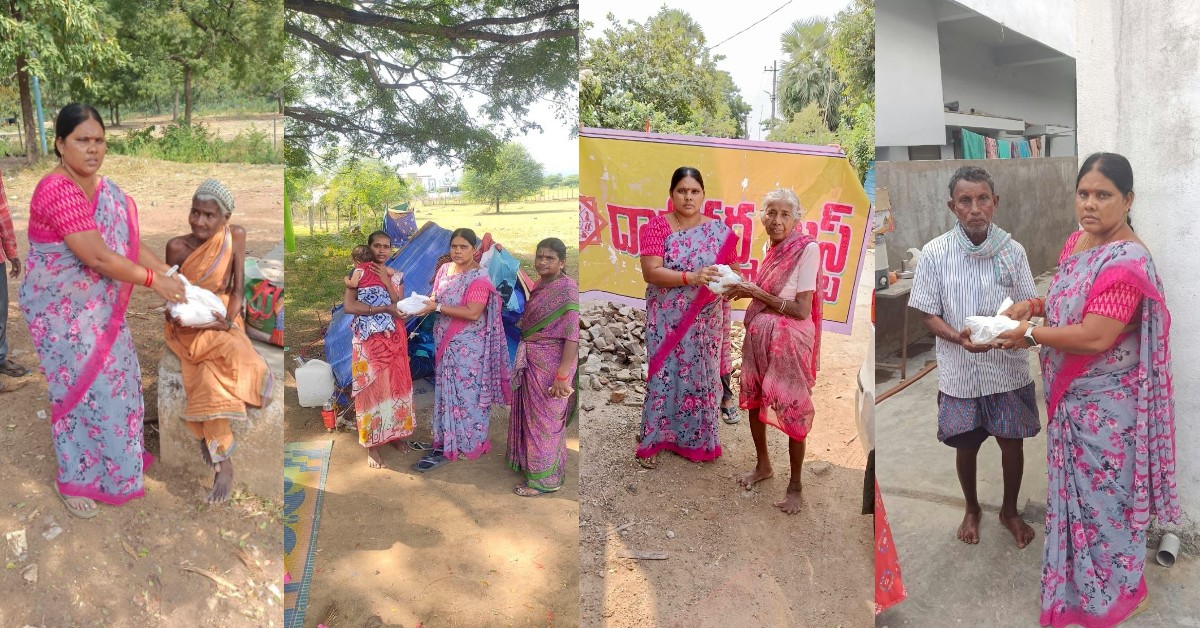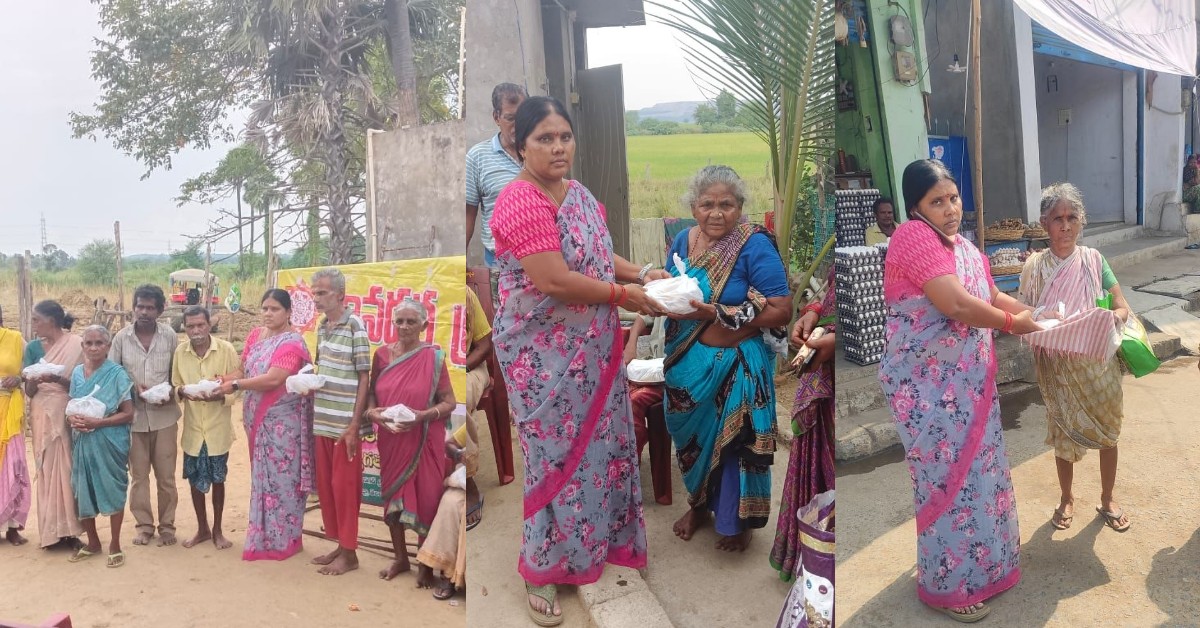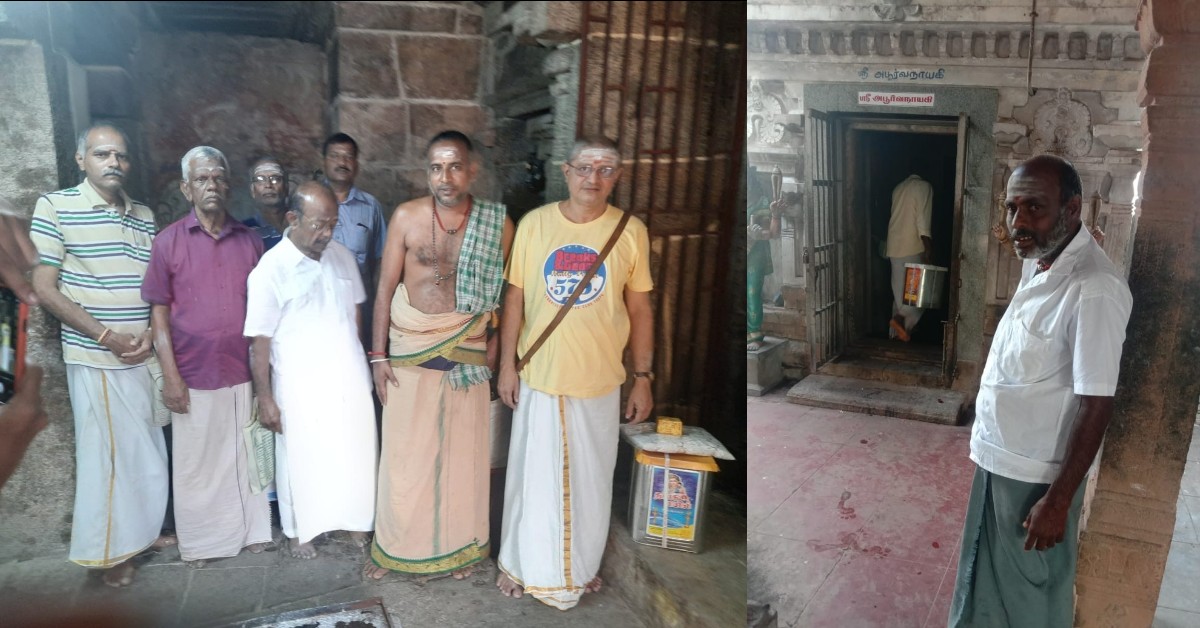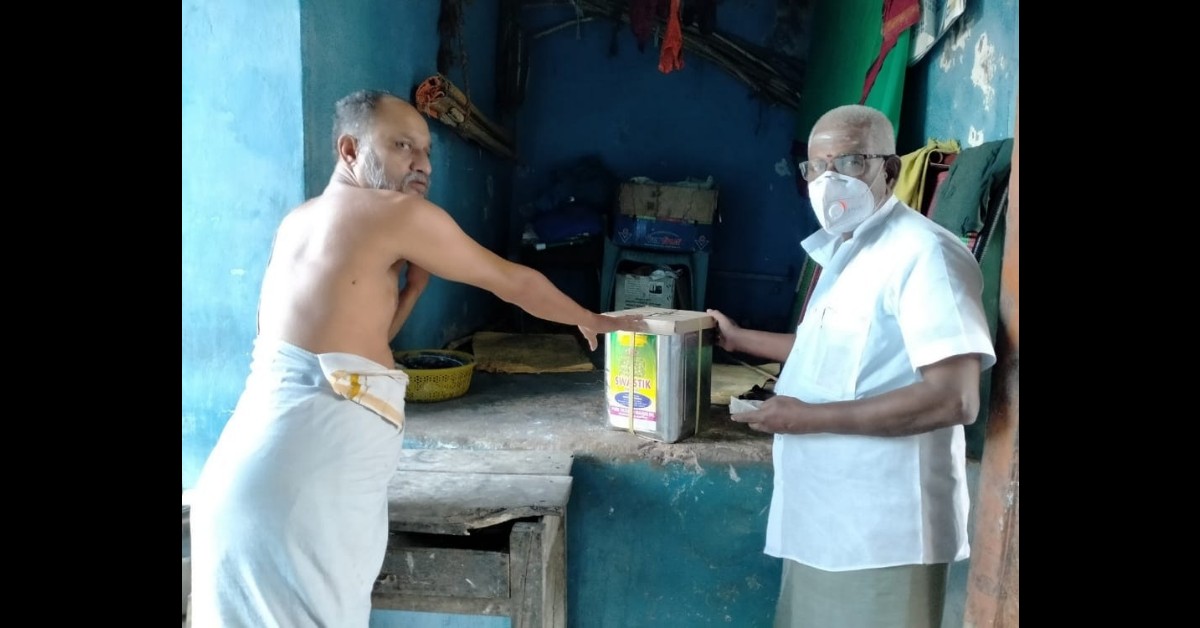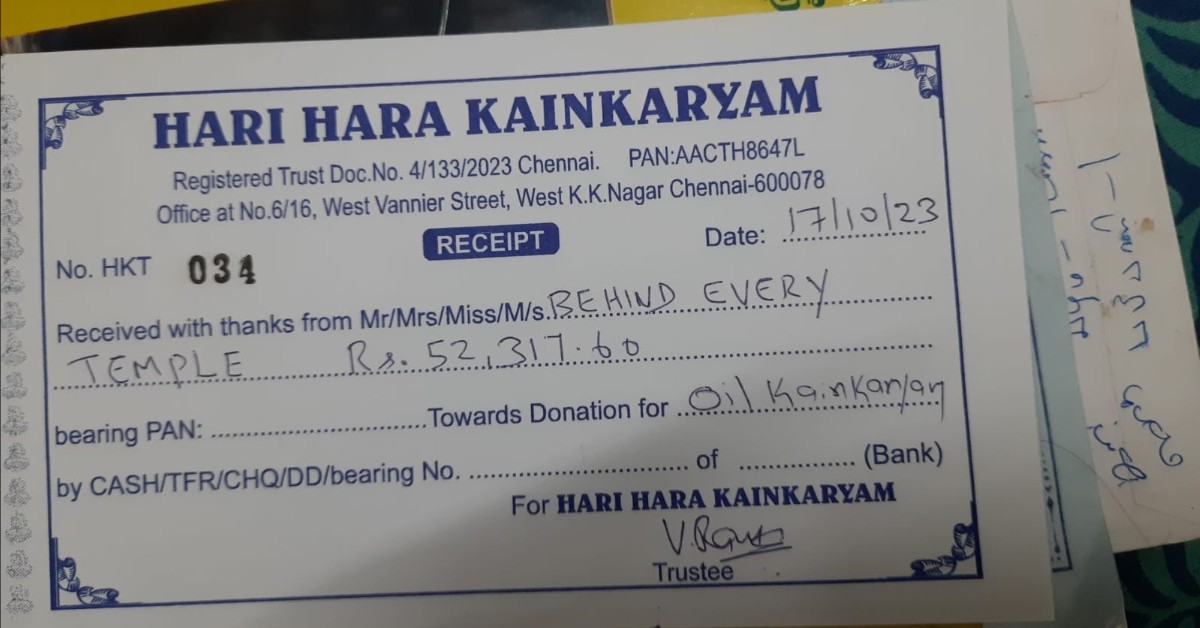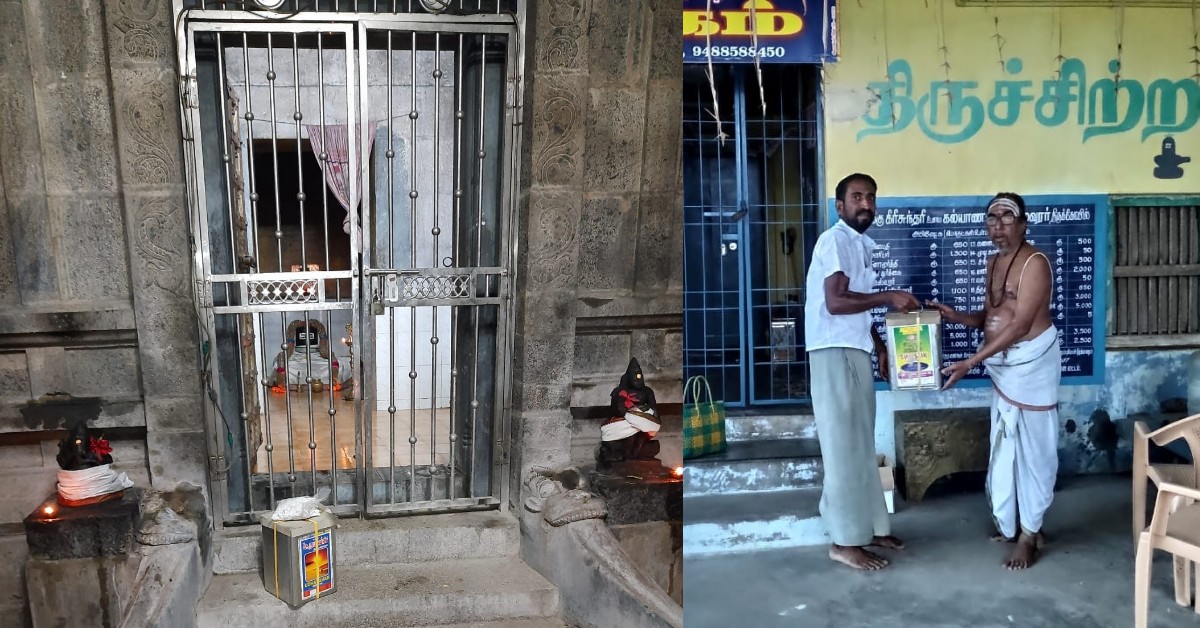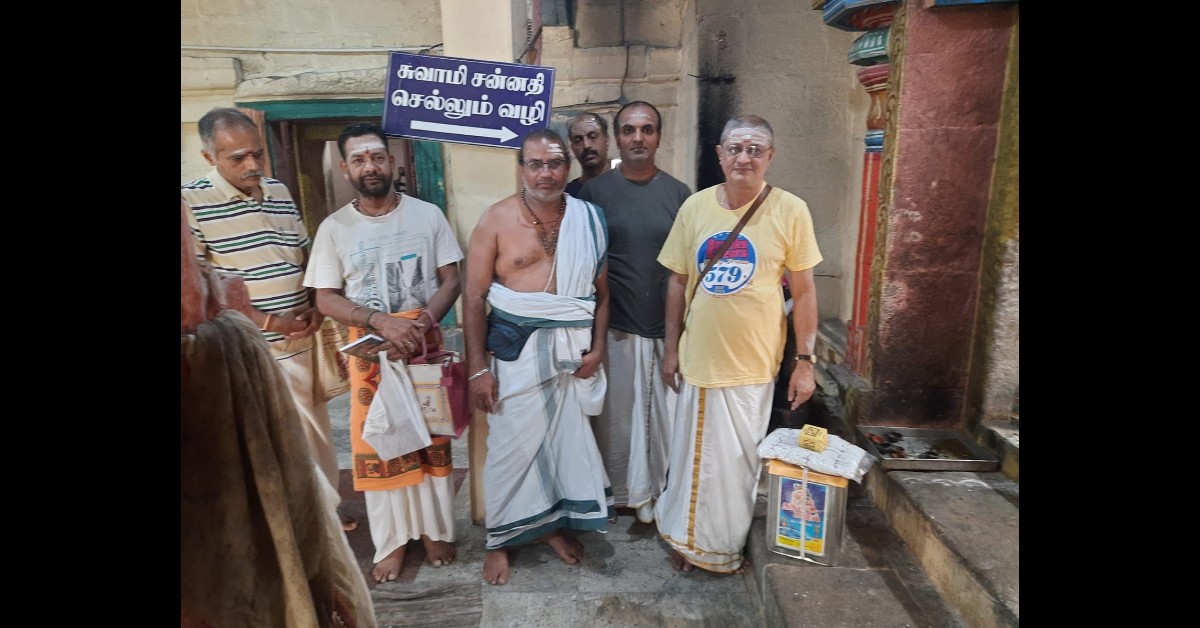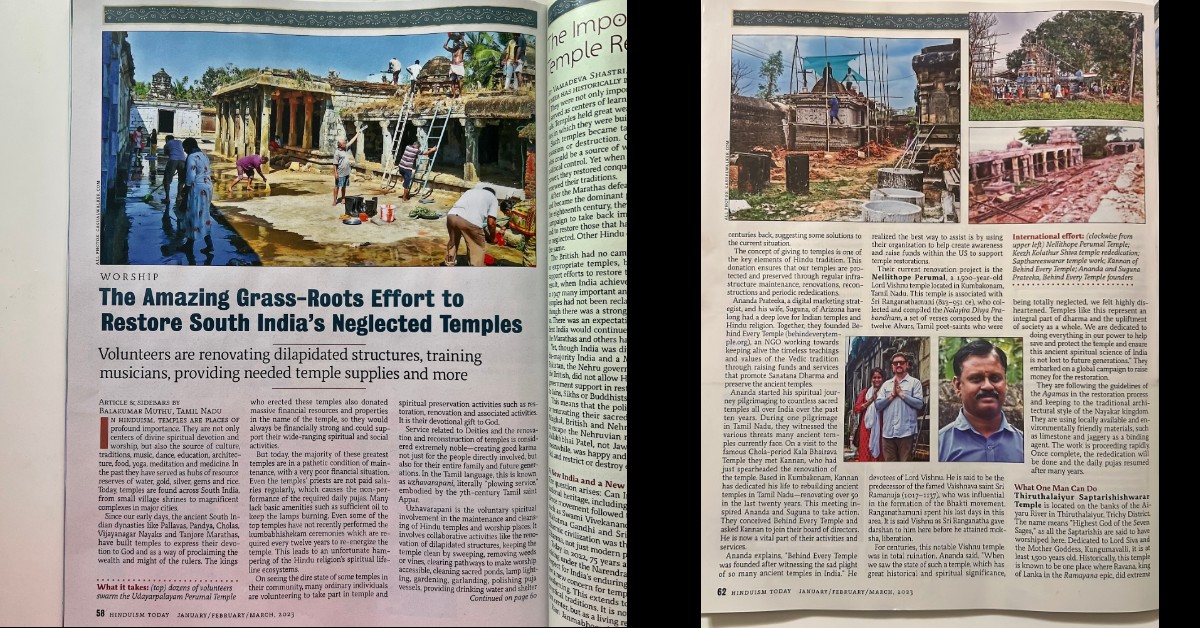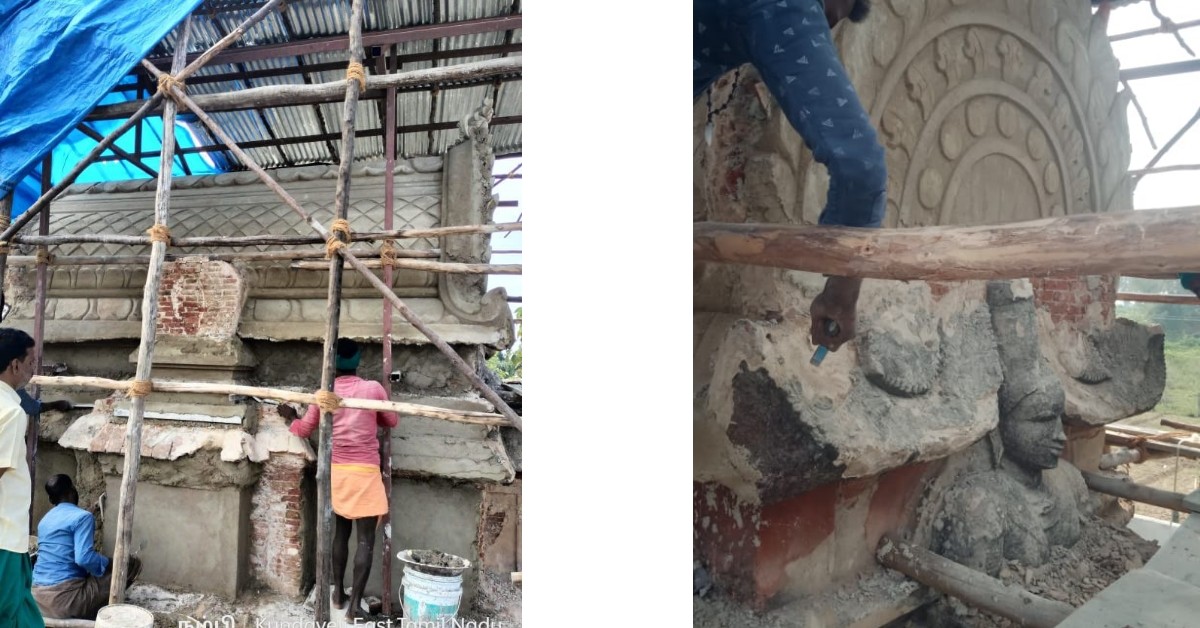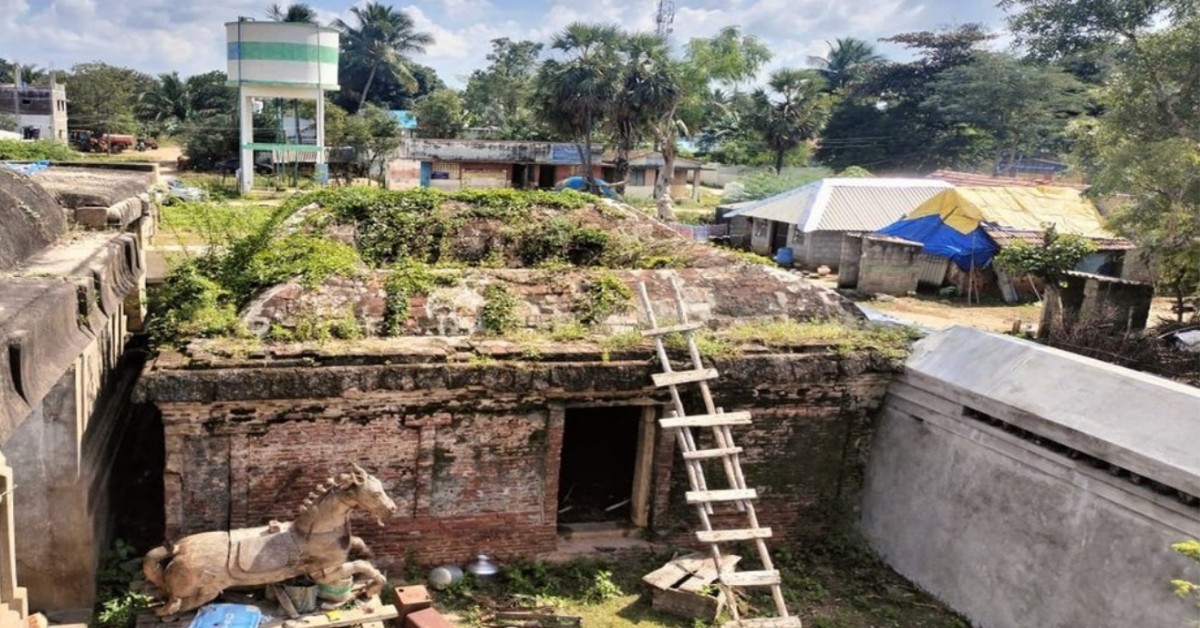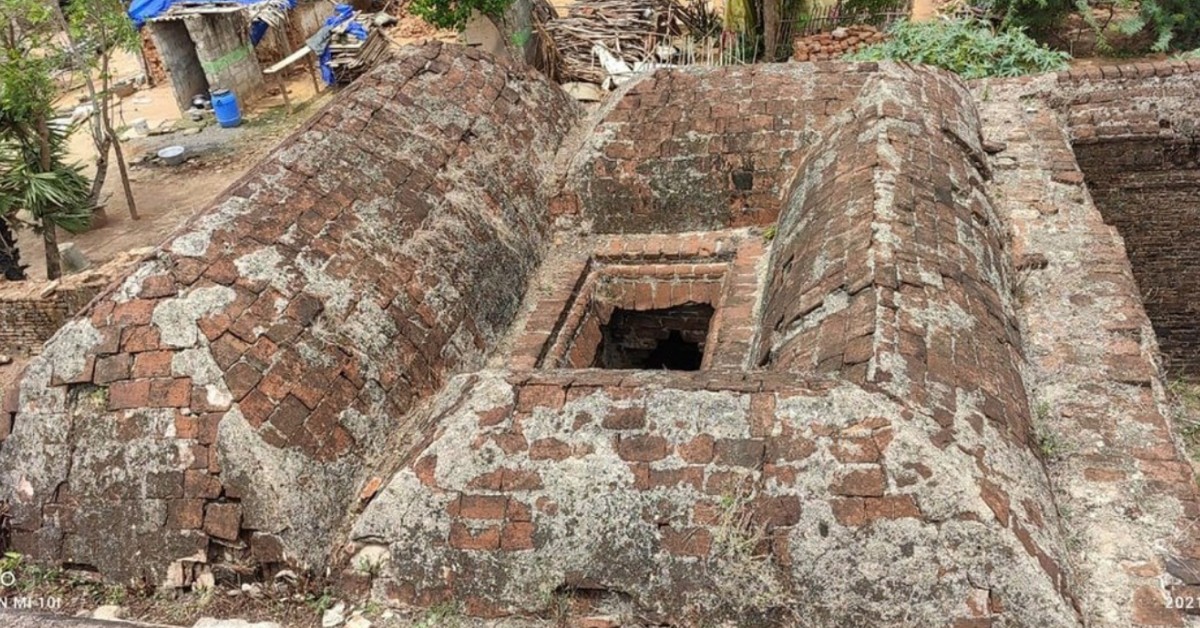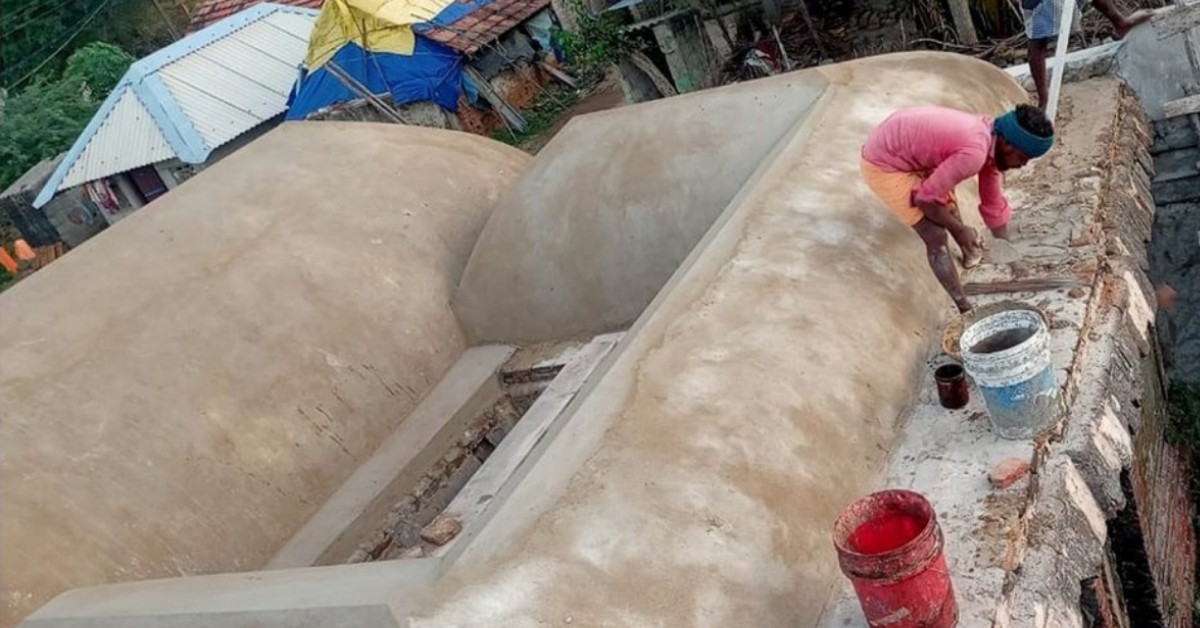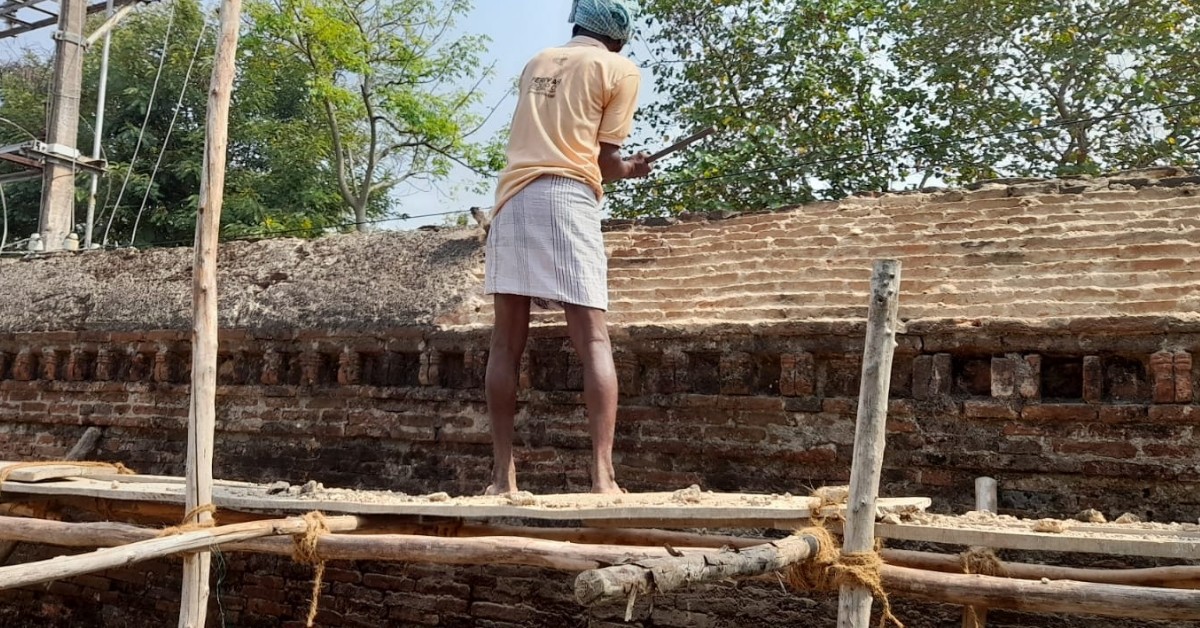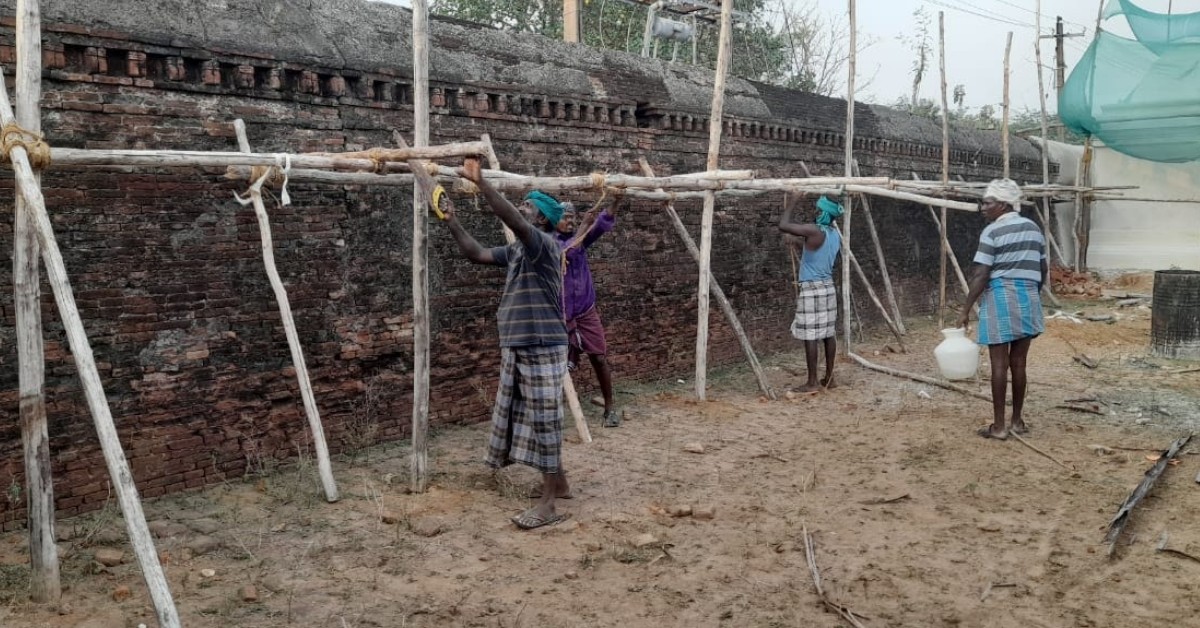 India's Ancient Temples are Under Threat
At present, there are over 5,000 ancient dilapidated temples just in Tamil Nadu alone. Oftentimes, miscreants are damaging such monuments and some sculptures are disappearing from villages. In other areas, these ancient temples are being demolished and the land is being sold off illegally. Hindu temples reflect synthesis of tradition, arts, the ideals of Sanatana Dharma, beliefs, values, and the way of life cherished under Hinduism. It is a link between man, deities, and the Paramathma (God) in a sacred space.

What would life be like for future generations if these sacred ancestral lands and temples are ripped away?

What if our children forgot about the immense scientific and spiritual accolades of our ancestors including the Science of Vastu and temple architecture?

We cannot stand by idly and wait for the government or anyone else to help. We must take direct action and do whatever is in our power to help protect these ancient monuments. By taking action, we stand up for Dharma and protect our ancient temples to ensure the Vedic Tradition is preserved for future generations.
Why Are Temples so Important in Sanatana Dharma?
In ancient days, besides fulfilling the spiritual needs of a person, the temple was a place for learning, dedication of music and dance. The temples of those days were like the community centres of today. Renovation and preservation of temples are rooted in our culture. They are symbols of faith which fetch peace and have given Mother India a distinct identity. Another significance of the temple is its structural representation of the human body. The temple represents the physical body and the heart is the Sanctum Sanctorum where we experience the Lord's presence.

In ancient Indian texts, a temple is a place for Tirtha – pilgrimage. It is a sacred site whose ambience and design attempts to symbolically condense the ideal tenets of Hindu way of life. All the cosmic elements that create and celebrate life in Hindu pantheon, are present in a Hindu temple – from fire to water, from images of nature to deities, from the feminine to the masculine, from kama to artha, from the fleeting sounds to incense smells is part of a Hindu temple architecture. - Mahaperiyava
If God is present everywhere, why do we need temples?
Once a visitor asked Swami Vivekananda, "Why do we go to temples when god is everywhere?
Swamiji smiled and offered to answer his question in the evening. The person turned up later that evening but was late, Swamiji asked him why he was late. The person said, "The air in my car tires seem to have reduced and I couldn't find any air pumps to refill them".
Swami instantly asked him why didn't he open the valve of the tire and filled it with the limitless air around. The person answered, "How can I do that, we need an air pump to push the air into the tire so it goes inside".
Swamiji replied, "It seems your tire situation has answered your previous question, Despite having limitless air around you, you need a pump to concentrate the air & push it into the tire, similarly temples are centers of concentrated positive energy & the atmosphere within the temple influences the atmosphere within the person towards positivity & faith as well. Air is everywhere but you do need a fan to feel it"
3 way you can help restore temples & protect dharma
Step 1. Donate
Show your support by making a one-time or recurring donation.
Behind Every Temple is an officially recognized 501c3 Non-Profit Organization
Step 2. Shop
Purchase all your pooja supplies, malas, murtis, and more through our online store.
100% of All Profits go to Renovating Ancient Temples in Tamil Nadu
Step 3. Subscribe & Share
Subscribe to our mailing list and stay informed on the latest updates on the temple renovations. And please share our content across social media.
Together we can make a difference!
Current Temple Renovations & Projects
Explore our current Dharmic Initiatives located in Tamil Nadu
NELLITHOPE PERUMAL TEMPLE RENOVATION
This Vishnu temple is over 1,000-years-old and has been lying in ruins since 1975.
DONATE OIL TO ANCIENT SIVA TEMPLES
Many ancient Siva temples are in very poor condition without funds for oil or flowers.
ANNADANAM FEEDING PROGRAM
Help Feed Intellectually Disabled People In Tamil Nadu.
Not Anyone Can Restore Ancient Temples
Temple architecture is an entire field of knowledge on its own and is based upon deep scientific and spiritual principles. Various texts like the Agamas and Shilpa Sastras teach the principles of temple architecture. Renovation cannot and must not be done by traditional contractors who have no regard towards the ancient texts/methodologies.
Instead, highly-qualified, trained, and established temple architects, or sthapathis as they are known, must undertake the renovation of these ancient temples so that the subtle energies do not get disturded or ruined.
Behind Every Temple only utilizes these highly trained individuals to ensure 100% authentic renovations are done.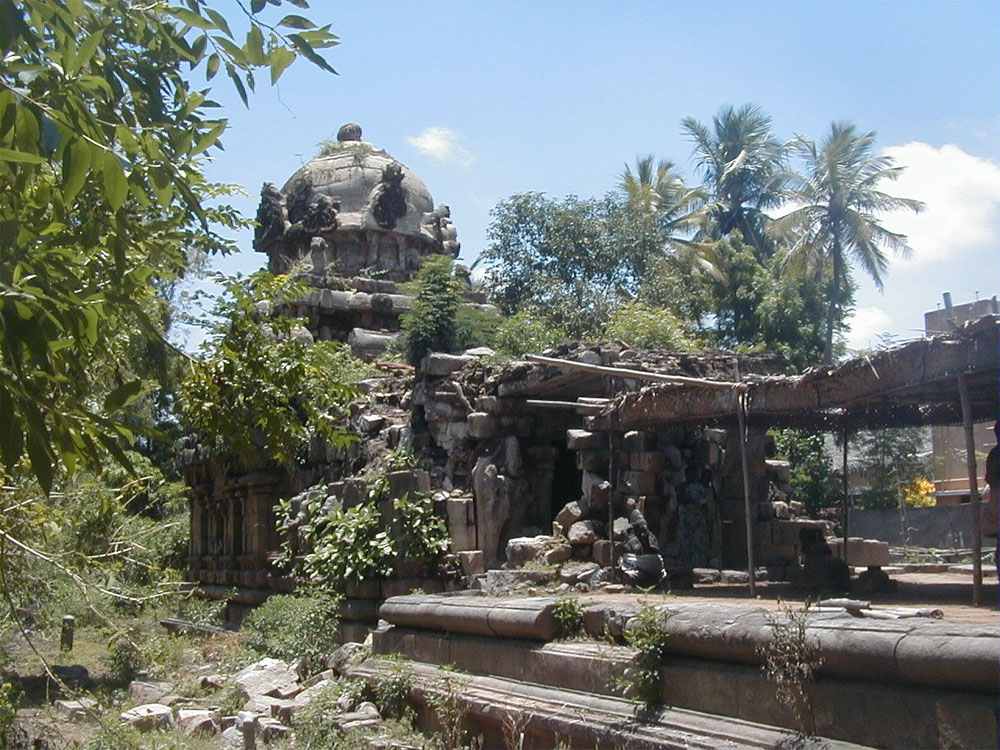 Encyclopedia of Hindu Temples
Take a journey through some of the most famous ancient temples throughout India.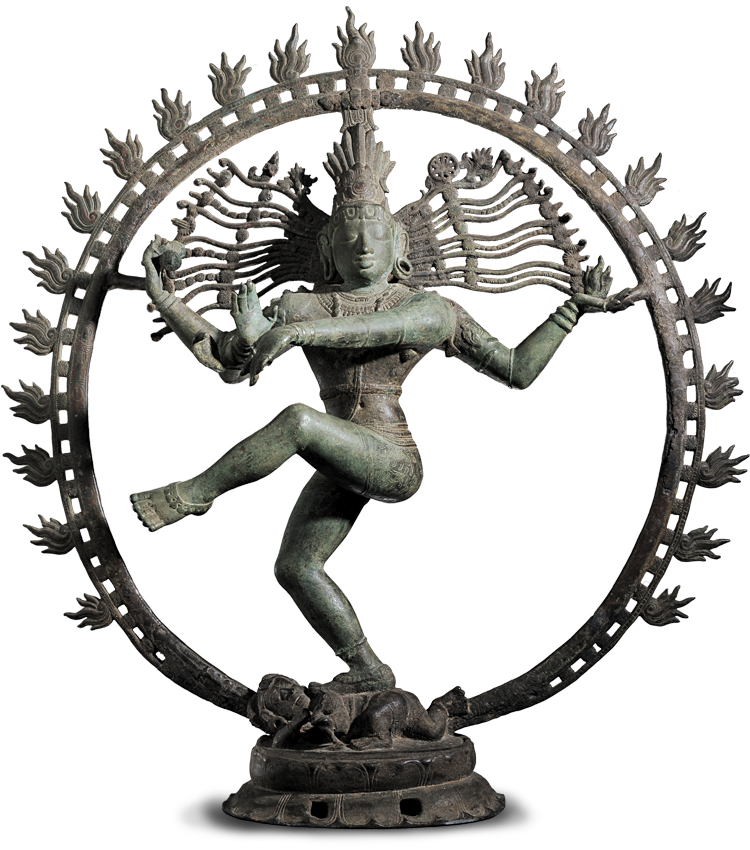 Science Behind Hindu Temples
Discover the Ancient Science of Temple Architecture and Vaastu Shastras.
Volunteer
Are you a videographer, content writer, or video editor who is passionate about Sanatana Dharma? If so, contact us today to learn about current volunteer opportunities!