Explore Our Completed Temple Renovation Projects

Below is the completed list of renovation projects or projects that are still in progress but all funding has been secured.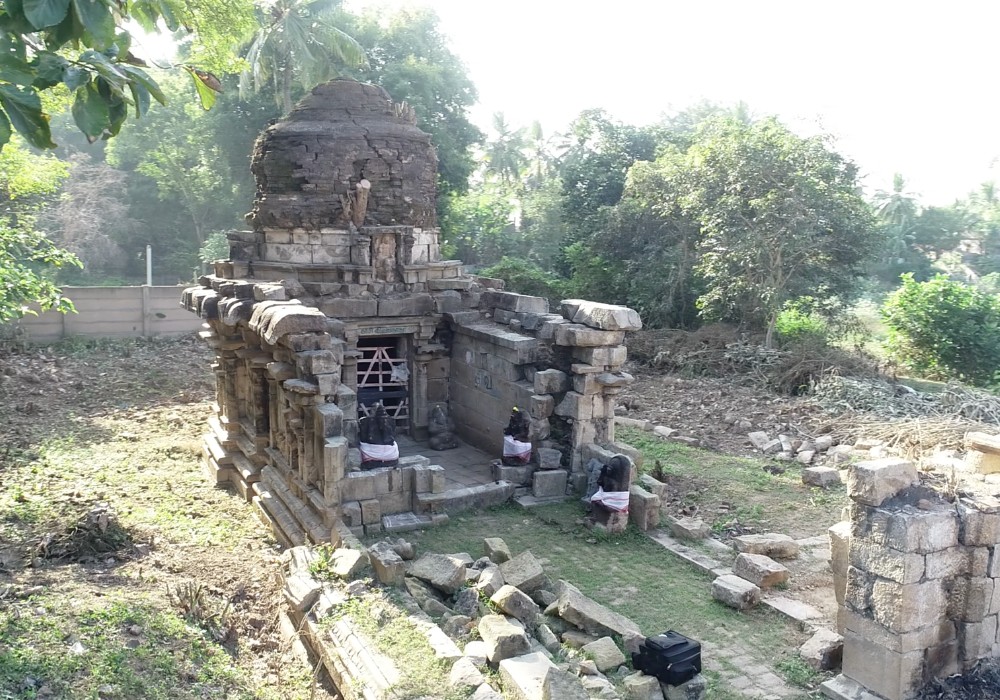 It is with great joy that we announce that another Dharmic group has successfully raised all the funds for this temple renovation!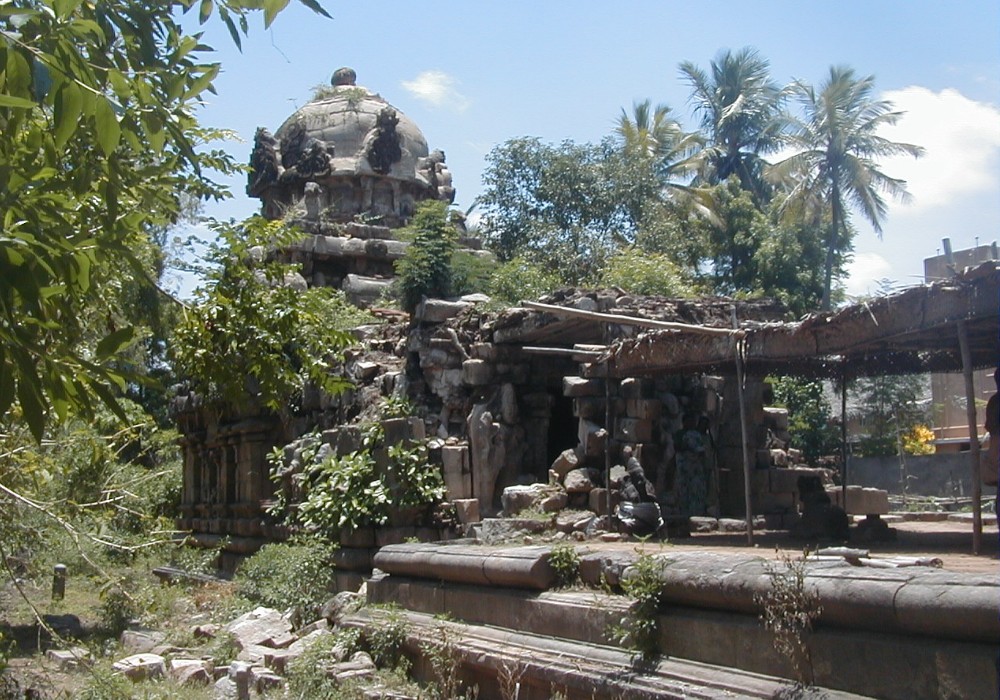 After nearly 8 years of struggle and fighting for rights to renovate against the government, Kannan and team successfully restored the KalaBhairava Temple!